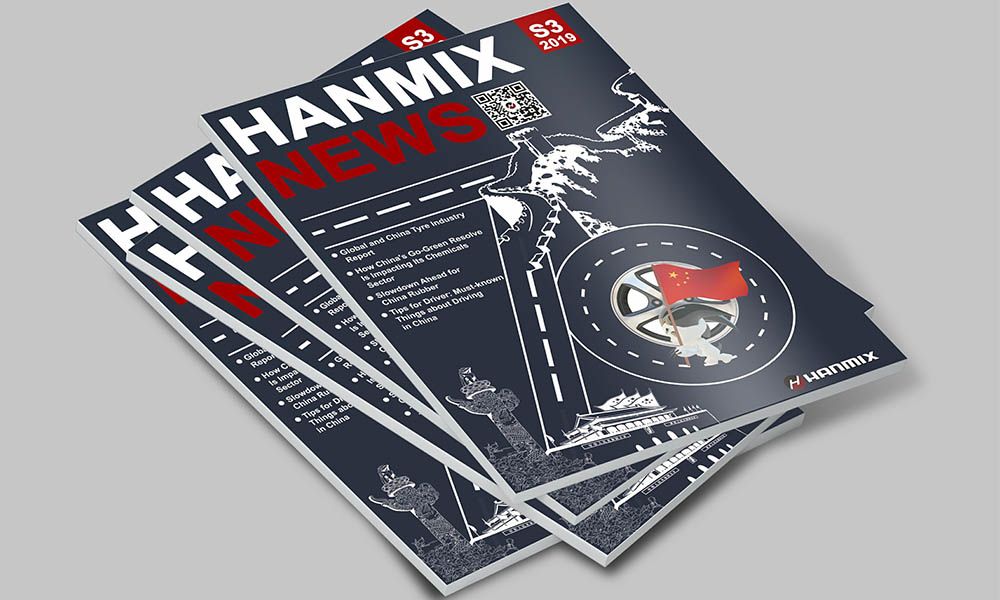 Published on Oct 9, 2019
HANMIX Magazine tells what happens in tyre and tyre related industry:
Global and China Tyre Industry Report.
HANMIX Profile: the New Growth of World Economy--the Belt and Road.
HANMIX Tyre Products.
HANMIX Light Truck Radial Tyre.
U.S.-China Tariff Tiff Escalating.
HANMIX Off-The-Road Radial Tyre.
How China's Go-Green Resolve Is Impacting Its Chemicals Sector.
Slowdown Ahead for China Rubber.
HANMIX Forklift Tyre.
Tips for Driver: Must-known Things about Driving in China.
Most valuable brands within the automotive sector worldwide as of 2019.
HANMIX Tubes and Flaps.
Payment Methods in China: How China Became a Mobile-first Nation.
Published in: Automotive
Read online:
https://www.slideshare.net/ssuserfdb563/hanmix-magazine-season3-2019